A Summer Interrail Adventure!
---
Get on the summer trail, enjoy Europe with Interrail!
Summer in Europe is definitely a time to have fun with your mates and an Interrail adventure is a way to do just that.
And with that in mind we have decided to send our friends Talya and Amy on a 1 month long post-exam Interrail adventure through lots of different parts of Europe.
We have given them full control of their adventure and they tell as they are really excited and busy planning the ins and outs of their trip.
What we know about their trip: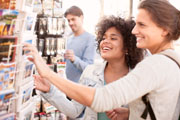 The route
Like any fun Interrail adventure their itinerary is not set in stone, but they do have a rough plan!

From city hoping and absorbing the culture across the continent to ending with a nice relaxing beach break in Croatia, these girls really do know how to have the best time when on holiday.
The cities they will be covering include:
The classics:
Amsterdam (The Netherlands)
Berlin (Germany)
Prague (Czech Republic)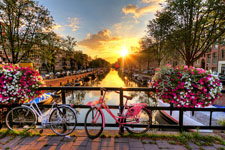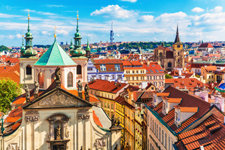 Europe's hidden gems:
But they are dipping their toes into some of Europe's hidden gems too by visiting places including the below.
Sarajevo (Bosnia and Herzegovina)
Budapest (Hungary)
Lake Bled (Slovenia)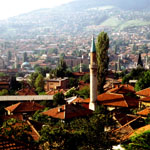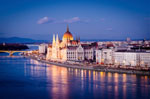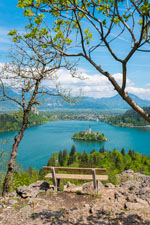 The coast of Croatia:
And they are ending things with a bit of fun and chilling out along the coast of Croatia. By visiting places including:
Hvar (Croatia)
Split (Croatia)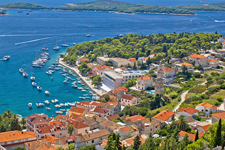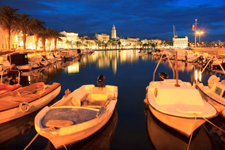 The dates of their adventure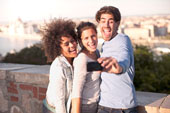 A 1 month (well almost), is how long Talya and Amy will be spending together during their Interrail adventure through Europe.
They will be enjoying the delights of the continent from late June to late July this year and will be giving us a full low-down of their travels when they get back to the UK later in the summer.
What next?
We have been promised a bunch of photos and exclusive dairy entries from their adventure. So make sure you keep an eye on our site to find out what a summer youth Interrail trip is really like.